#1 Experts in Dental Instagram Marketing, Branding, & Influencer Marketing
Become a Dental Influencer online to increase your Case Acceptance and crush your competition!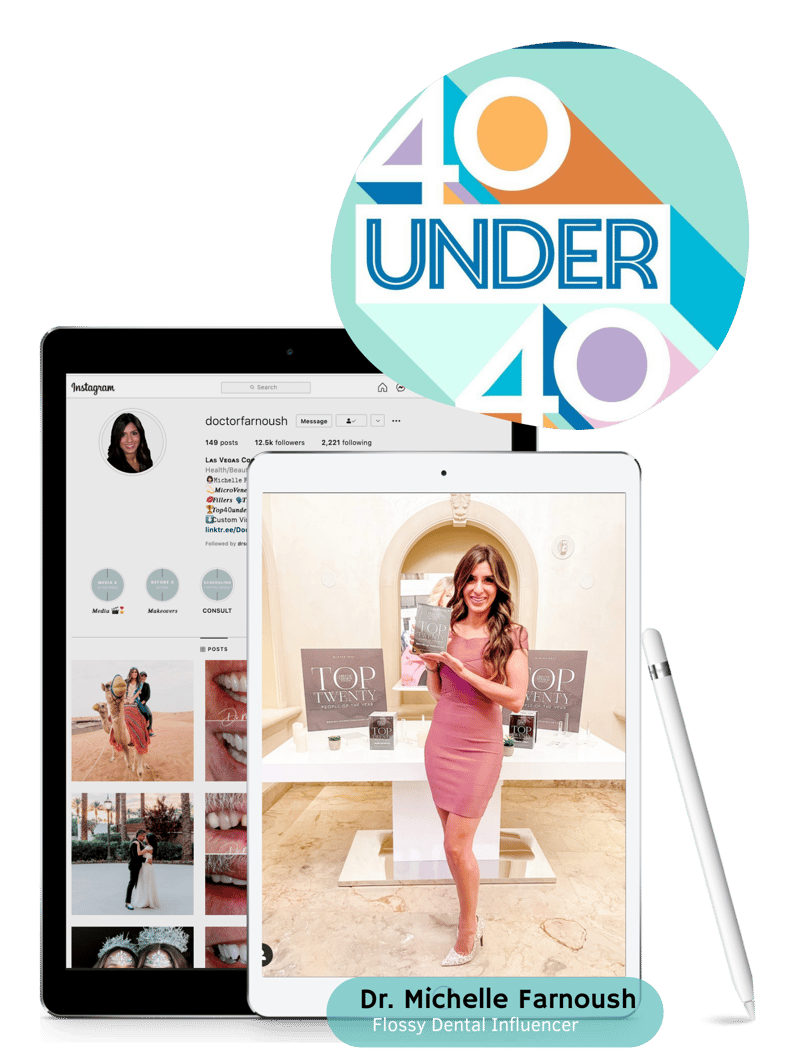 What We Do
Instagram Branding & Marketing Experts
We turn Doctors into Top Docs Online through our Expert Content Creation & Instagram Branding. With more than 8 years of knowledge and expertise, we are the leaders in Dental Social Media Marketing, Branding & Influencer Marketing!
LEARN MORE ABOUT OUR PROCESS
Your Instagram Is Your New Website
Your Dental Website has, unfortunately, become obsolete - and your Instagram Account now serves as your new website. If you're posting stupid meme graphics, have lame branding, or NO Social proof…you WILL lose Patients to your competitors that look better than you online.
With Flossy, we'll increase your Case Acceptance and establish your local authority through our expert Dental Branding & Dental Instagram Marketing.
Never deal with a stock photo again. Our Expert Dental Branding will make you LOOK like the best Dentist in your city, so you BECOME the best Dentist in your city.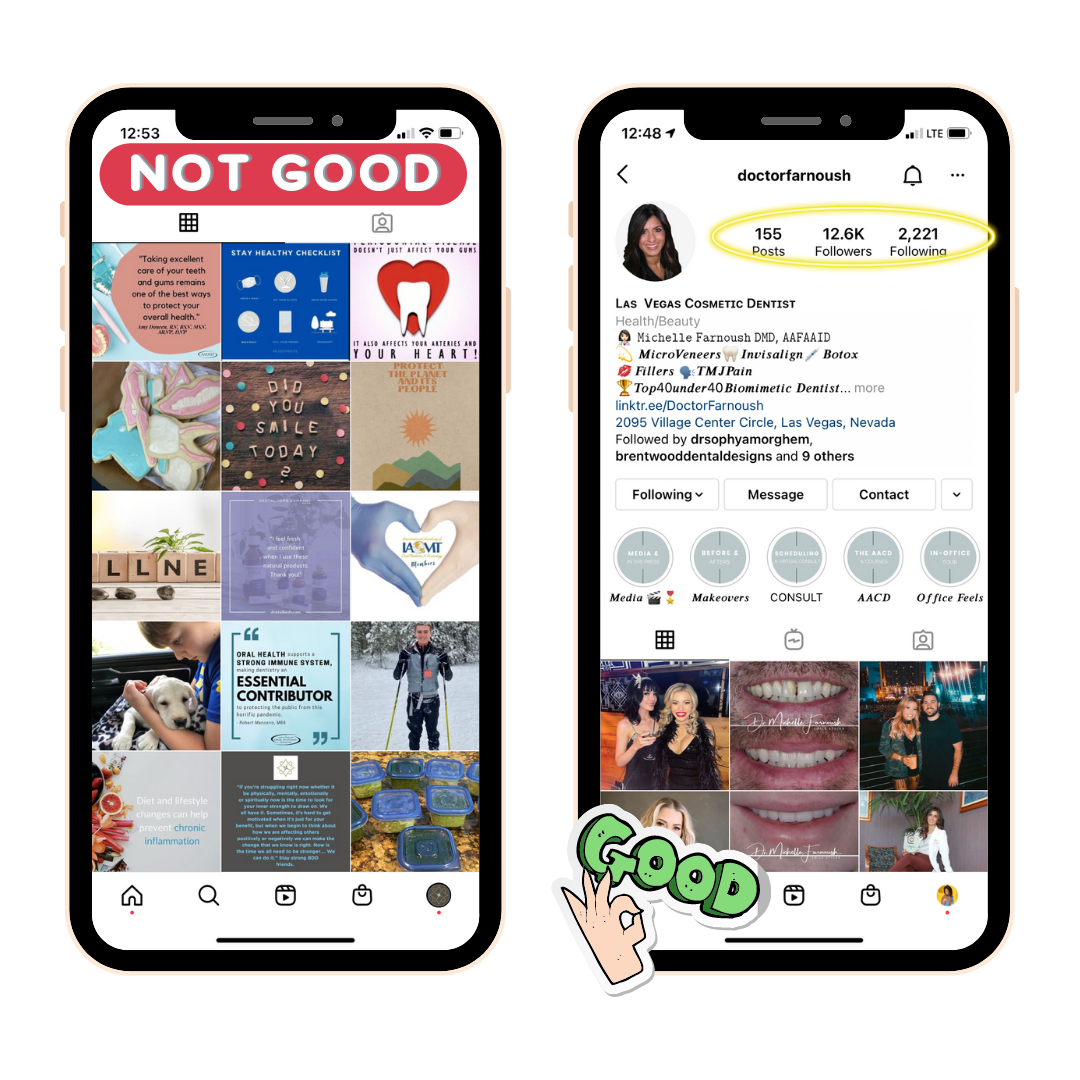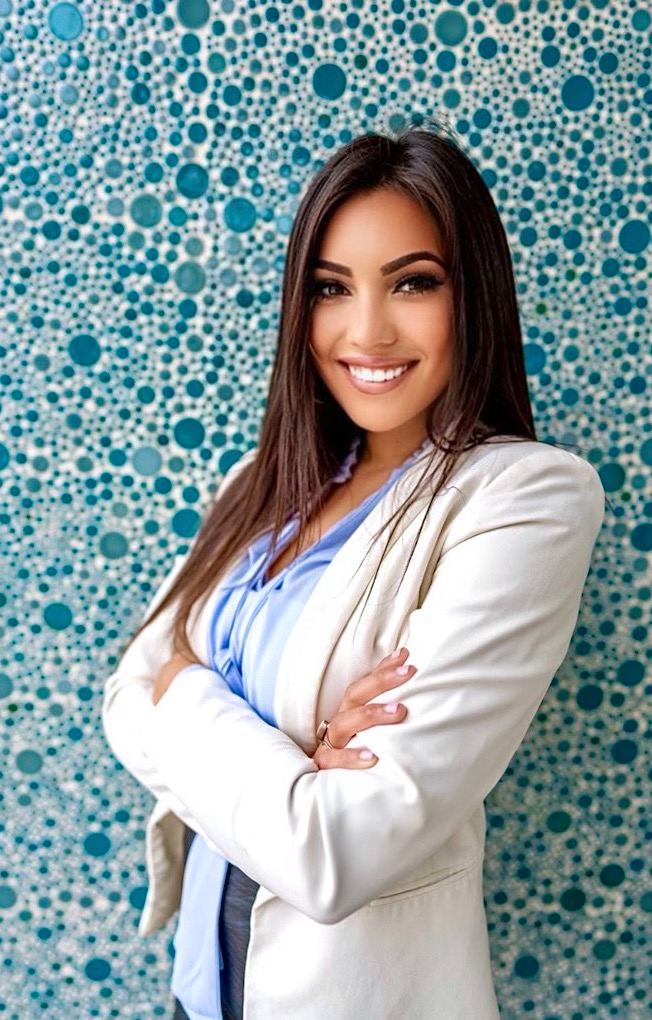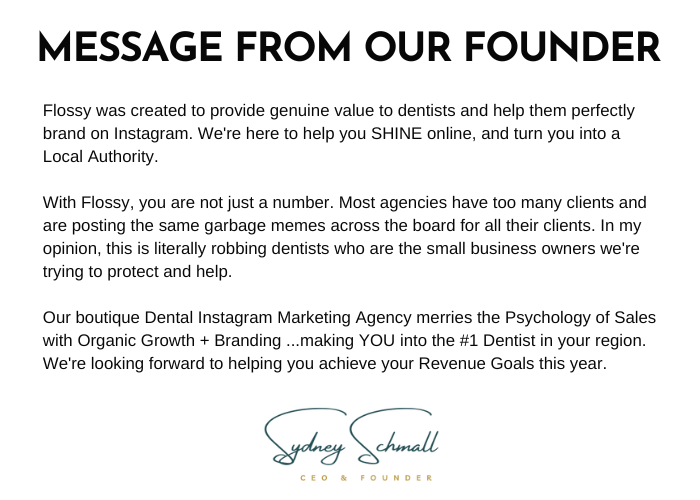 THIS IS WHAT WE'RE EXPERTS AT:
We'll perfect your Dental Social Media Content so you can actually capture New Patients coming from Instagram. Instagram usage rose by 70% during COVID alone, and Potential New Patients are using Instagram like a Yelp Page…so if you don't LOOK like the best in your area…you WILL lose the sale.

Content Creation
We'lI NEVER use "Stock Images," but rather, we'll always create organic and beautiful content to perfectly brand you!

Establishng Social Proof
We turn our clients into Dental STARS and increase your Case Acceptance through Social Proof.

Lead Generation
We engage with real, local people via your Instagram to turn your IG into a Sales Funnel & attract New Patients!

Influencer Marketing
We'll connect you with the hottest local Influencers in your area and they'll do organic promotion for you!